Electrical Services in Knoxville and Surrounding Counties 
Residential & Commercial New Construction Electrical & More
We are a full-service residential electrical company, able to carry out any and all electrical work that you might need done in your house. That includes anything as small as wiring a new ceiling fan to a complete electrical wiring of a house. Every one of our electricians is licensed and bonded to protect you against any potential of poor workmanship (which is never the case with 208 Electric). 

We will provide you with a quote for our services before the start of any work we do. That way, you won't face any surprises when you receive your bill. Whether it's the installation of new electrical outlets or lighting that needs wiring, we can do it for you. 
Additionally, 208 Electric is happy to examine your home's electrical installation and ensure that it is safe and reliable. This can help you reduce the risk of a fire or malfunction, which is a greater concern if you live in an older home with older electrical work. 208 Electric has performed thousands of installations of new appliances, completed maintenance, performed repairs on old features, and completed upgrades of electrical systems. To learn more about 208 Electric and the services we provide, contact our Knoxville electrical professionals today.
Fuse Box Replacement

Electrical Panel Upgrades

Add Plugs, Switches and Lights

Ceiling fan installation

LED Lighting Upgrades

Recess Lighting

Landscape Lighting

Security Lighting
Home Electrical Safety Inspection

Dedicated Computer Outlets

GFI Outlets

Swimming Pool and Hot Tub Wiring

Attic/ Roof Fan Repair

Troubling Shooting Circuits

Emergency Generator Systems
Outlet & Switch Replacement or Installation

Ceiling Fan Installation

Service Panel Upgrades

Outdoor Lighting

Whole House Wiring

Jacuzzi & Hot Tub Wiring

Safety Inspections

Underground Cable Locator
Commercial electrical work is significantly more complex than residential work, and the stakes are also higher: we know that a problem with the electrical system in your facility can make it difficult or impossible to get work done. That is why we use our extensive experience to diagnose problems and make the proper repairs as soon as possible. We hold ourselves to the highest standard to ensure that we can deliver the services you need and minimize your downtime. Our technicians have extensive experience in commercial electrical work, so you can expect prompt and professional service without mistakes or delays. 
Whether it's fixing a problem in your electrical system, adding in a backup generator, or installing a security system to protect your business, 208 Electric in Knoxville, TN has you covered. We take pride in our extensive history of successful relationships with businesses. We consider it a mark of quality that so many businesses trust us with their critical electrical work. If your business needs anything, even if it is just an examination to see if anything needs maintenance, get in touch with us and we will prepare a competitive quote. We won't waste your time and because we run a business ourselves, we know how important it is to have all of the logistics in place.
Electrical Panel Upgrades

Add Plugs, Switches or Lights

Ceiling Fan Installation

Light Bulb & Ballast Replacement

Recess Lighting

Landscape Lighting

Security Lighting

Parking Lot Lighting
Tennis Court Lighting Packages
Lighting Maintenance Programs

Time Switches for Lighting

Dedicated Computer Outlets

GFI Outlets

Smoke Detectors

Carbon Monoxide Detectors

Flat Screen TV Outlets

Attic/Roof Fan Repairs
Repair/Install Any Electrical Items

Troubling Shooting Circuits

Emergency Generator Systems

Emergency Lighting

Electrical Equipment Maintenance

Energy-Efficient Lighting Systems

Lighting Retrofits for Energy Savings
If you are in the surrounding Knoxville, Rockford or Maryville, TN community and considering doing a home remodel or commercial remodel, you would benefit from our electrical remodeling service. Aside from being able to achieve smaller electrical work, like installing ceiling fans, we offer a complete electrical remodeling service. Everything from electrical rewiring to installing new light fixtures, 208 Electric can do it all! 
By having your electrical system upgraded, you'll not only love the look and functionality of your home, but you'll also increase its value. So if you're considering remodeling your home or office building, be sure to check in with 208 Electric. We'll work one-on-one with you to formulate a custom electrical plan that meets your needs and your budget.
Do you have a porch or deck that you'd like to use more frequently? Once you find the right ambient lighting, you'll fall in love with your backyard all over again. Imagine sitting beneath the stars with family and friends as small pendant lights flicker in the background. Choose 208 Electric as your residential electrician and receive quality outdoor lighting installations in Knoxville, Tennessee. Our technicians are approved by HomeAdvisor and maintain competitive rates.
Floodlights

Walkway lights

Security lighting

Sensor lighting

Accent lighting

Tennis court lighting

Recreational lighting
CHOOSE 208 ELECTRIC FOR YOUR  LANDSCAPE LIGHTING
We complete residential and commercial electrical repairs

We use Kichler products that are top of the line

We're punctual and considerate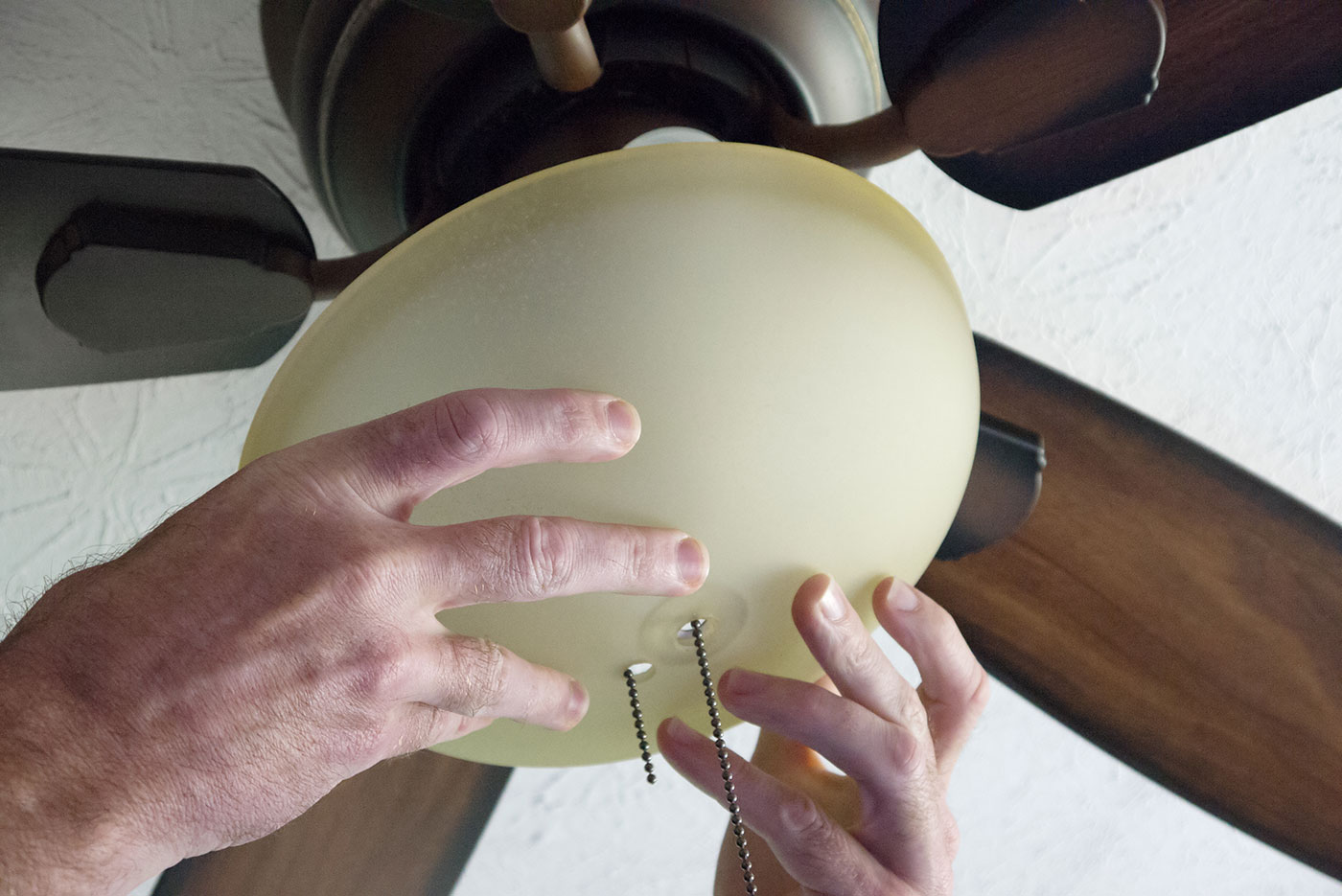 Do you have plans to remodel your home? Does your house need an addition? When you make changes to the structure of your home, you may increase the power demands on its electrical system. 208 Electric provides circuit panel upgrades to make sure your house can supply the power you need. 
While many individual items, such as appliances, televisions and computers, are more energy efficient, the typical home has more devices that require power at the same time. Make sure your electrical panel meets your demands by contacting 208 Electric of Rockford, TN today.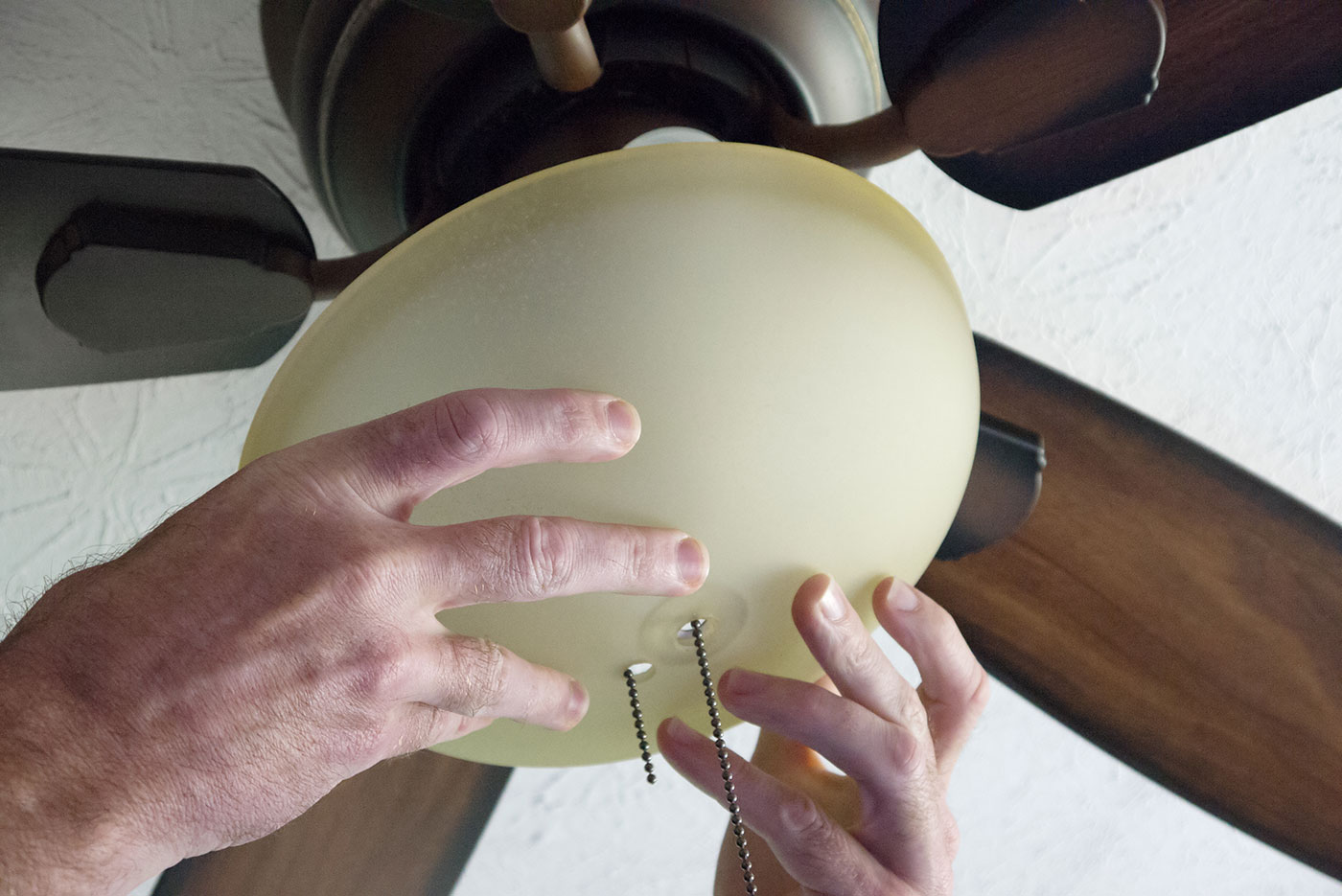 Would your home benefit from a cool breeze? Do you have cathedral ceilings that trap warm air? 208 Electric offers ceiling fan installation to give your home the air circulation it needs. Ceiling fans can increase comfort in the summer by providing a cool breeze and allowing you to turn the thermostat up a bit. In the winter, they can push warm air down from the ceiling. 
When used properly, they can help you save energy and money without compromising your comfort. Call 865-951-9778 today to get an estimate on ceiling fan installation in the Rockford, TN area. 
Electrical Safety Inspection
According to the National Fire Protection Association, electrical problems are the biggest cause of property damage in home fires in the United States. The U.S. Consumer Product Safety Commission notes that small appliances plugged into inadequate home wiring are the leading cause of electrocutions. Do you know how safe your home is? 
208 Electric offers electrical inspections to make sure your home is free of electrical-related issues. An electrical home inspection looks to ensure all your home's electrical systems and components meet legal safety standards. You'll receive a detailed report to let you know the status of your electrical system and where any improvements or upgrades are needed. Call 865-951-9778 today to schedule an electrical inspection in the Rockford, TN area. 
Is your business still using traditional lighting to brighten rooms and parking lots? It's time for an upgrade. 208 Electric offers LED lighting upgrades for businesses in Knoxville, Maryville and surrounding Tennessee areas.  We can change out street, parking lot and wall lights. You can depend on our knowledgeable electricians to recommend the best option for your property. We also offer lighting installation for homes in Knoxville, Maryville and surrounding Tennessee areas. We'll retrofit lights and add lighting to your outdoor areas. Get in touch with us today to get started!
 Once you switch to LED lighting, you'll wonder how you ever functioned with traditional lighting. Take a look at some of the benefits of LED lighting:
- LED lighting is more energy-efficient than normal lightbulbs and you can save money on your bills in the process
- LED lighting is quicker, more effecient and more durable than normal lightbulbs
- LED lighting is safer and more friendly to the environent compared to normal lightbulbs